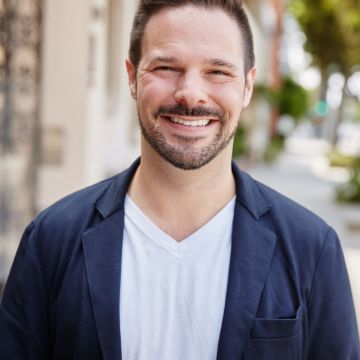 "Mentorcam enables me to easily connect with passionate startup founders and help them avoid the "expensive learnings" I've experienced in my career."
Josh Campbell
CEO – Human Improvement,
Former Starbucks Executive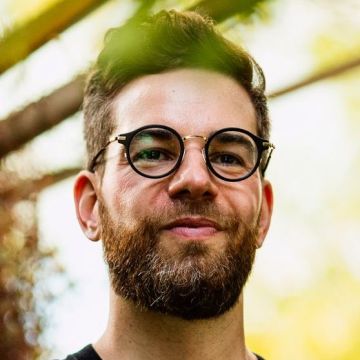 "Nothing makes me happier than assisting and empowering other entrepreneurs who are working on important issues. Mentorcam has been a huge game changer."
Edvard Engesæth
Co-founder – Nurx,
Y Combinator Alum
"I enjoy helping people, but when I go outside Mentorcam, I end up sharing free advice for years. Mentorcam helps value the interaction and be more efficient."
Chris Yeh
Co-author of Blitzscaling,
Investor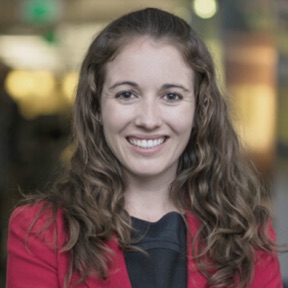 "Helping founders by drawing from my personal experience is incredibly rewarding. Seeing my mentees take advice to heart and getting results is amazing."
Lisa Curtis
Founder & CEO – Kuli Kuli,
Forber 30 Under 30