How Christian Durfee's Mentor Helped "Hyper Speed" His Pre-seed Round
Angel Funding —
3 min read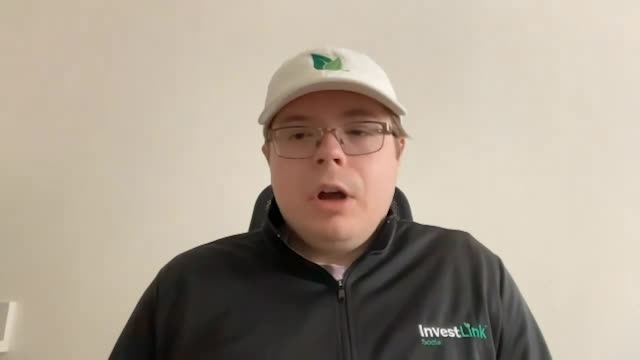 Coming to Mentorcam, what challenge were you trying to solve?
We were looking for a mentor who could help us through the fundraising process, since for me and my co-founders this was our first time raising money. We wanted to have someone who not only actively invests in startups, but has also fundraised themselves as a founder beforehand.
Which mentors did you work with? What kind of advice did they give to you?
Dave Anderson was the mentor that we first reached out to on Mentorcam. Dave and I hit it off very well. We started looking for advice on how to get in touch with different types of VCs and angel investors, as well as how to pitch to them. Dave also took the time and the care to look through our platform, our business model, and make sure everything was up-to-date. So he also jumped in and helped us continue to develop the platform and our strategy for go-to-market.
What were some specific ways Dave helped with your fundraising strategy?
With the fundraising strategy, Dave and I broke it down to thinking about whether an angel or a VC would make sense for our pre-seed. He also helped us think about how much money we were raising in our pre-seed, is it enough? Is it too little? And then he helped us with our pitch deck. He looked through it and made suggestions on things we should maybe add, things we should maybe edit. Just really going through the pitch deck and making sure that there wasn't a bunch of noise in there.
We also were never truly aligning ourselves with the correct competition based on our knowledge of the field before we started InvestLink Social. So Dave helped us to identify the correct type of competition, and looked at our TAM, our SOM, and what our market size was.
You mentioned Dave also helped you develop your platform. What impact did he have?
Dave was very great with helping refine the platform. He took the time to sign up on our minimal viable product, which was fantastic. He gave some great suggestions, especially on the signup portion of it. Dave helped us walk through a more streamlined process for signup. He also talked about our navigation and pushed us to ask, was it clean or not? He gave us some recommendations on the design to help further innovate it and make it more modern.
What kind of outcomes can you report from working with your mentor?
With Dave and his help, we've been able to hyper speed our pre-seed round, where now we're about to close it. Without Dave's help, we'd probably not be where we're at right now. So he's been extremely helpful on that side. He's definitely been a big help with the platform as well. Just giving suggestions, and seeing how we can better serve the investor side since a lot of the clients we have on InvestLink Social are founders.