How Solal Kaufmann Used Mentorcam to Navigate Fundraising in 2023
Venture Capital —
1 min read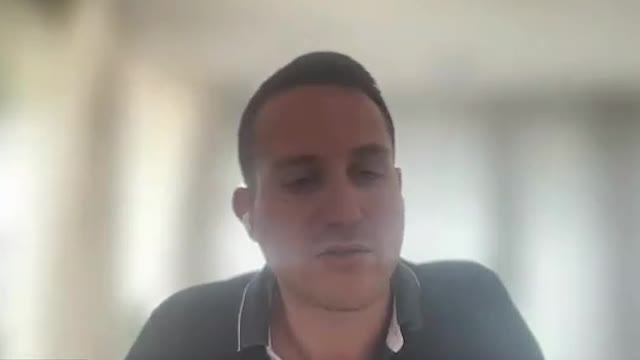 Why did you decide you needed a mentor?
Rune came to me over LinkedIn saying that he was interested in what I was trying to build, just to assess whether there was a need for me to have a mentor in the first place. He assessed that I was actually at a great spot for Mentorcam. It's a service for people like me, founders trying to make sure they build companies the right way from the start by leveraging the experience of people who have been in those shoes. And that's literally how the relationship started. Obviously I did a bit of background check on my side reviewing on my own because I'm a skeptical person at nature. What I saw made sense, so I just continued and became a customer.
What kind of advice were you getting from your mentors and who were you working with?
Because I was still at the fundraising stage, what was really important for me was understanding if my pitch deck was relevant, if my idea had good market value, et cetera. I mostly worked with Robin Daniels, who used to be the CMO of WeWork, Matterport, Box, and a couple other well established companies. Since he was a scout for Sequoia Capital and I was looking for seed funding at that time, I was very interested to hear whether he thought my idea could be pitchable. Robin's feedback was extremely valuable, both from his experience as a storyteller— knowing how you pitch a company that no one knows in a convincing way—as well as by giving a bit of insight into the VC world. He helped me understand where the money's currently going and where it's not to make sure I'm not barking up the wrong tree. And so in that respect, Mentorcam has been extremely helpful.
Could you get a little more specific about the advice that Robin gave you?
Yeah, so I worked with him twice. The first time I was sharing my idea of what I'm trying to launch in the market and where our solution would fit in. And the specific advice he gave me was basically that he believed that it was a good fit for VC firms to discuss. He told me that if I had been a company who had existing operations but struggling growth, it was going to be really difficult in this economy to find a VC to be your second backer. However, because you're at the stage where you're looking for the first investor to come on board, you're in a much better place. The funding for companies which have great disruptive potential but no product hasn't dried up—it's more the funding for companies who are struggling with getting to the next stage of their growth.
Then we went through my 20 slide pitch deck. So it was going slide by slide and collecting feedback on each one. That was how we ran the session. And again, it was very valuable for many different reasons.