What others say about Mentorcam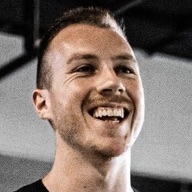 "I struck gold when I discovered Mentorcam as it's the zero-risk startup advisor platform I was looking for, with tons of value and amazing mentors."
John Willams
Co-Founder, Fitteo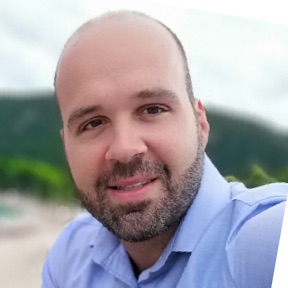 "I would not be where I am today without the help of Mentorcam. The level of knowledge, insight, motivation, and support is simply astounding!"
Angelos Georgakis
Startup Coach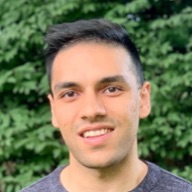 "My fundraising efforts have greatly improved. Having access to experts and the ability to learn quickly has made this a no-brainer for a first-time founder!"
Raunak Sharma
CEO, Thrizer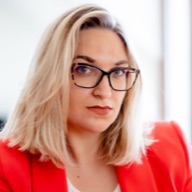 "Mentorcam has helped me get connected to people I admire. I can do video calls and chat with my mentors, which is awesome."
Sharon Kocziany
CEO, Sharonel Events
The mentorship platform that

focuses on results

All our mentors are highly credentialed professionals that have
gone through a rigorous vetting process.
Ready to get matched?
Schedule a free mentor matching call with our team.
You have nothing to lose.